For the attention of all foreign residents opening a bank account
This page provides information on how to open a bank account.
*General accounts are limited to 1 account per individual customer.
How to apply


(please ask at a bank branch for more details)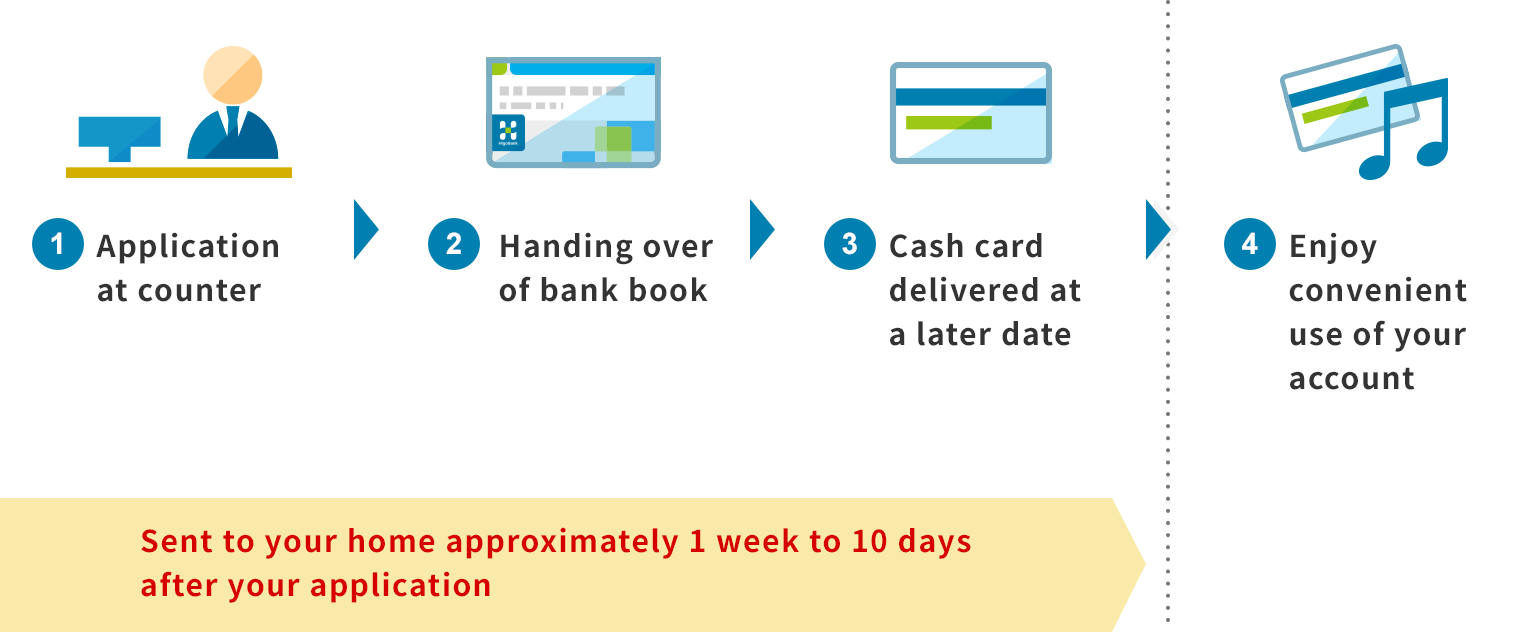 Things you need to apply
Please prepare the following before your visit for application.
Seal or handwritten signature

Residence card or special permanent resident certificate
We have prepared more detailed instructions on what you need to open an account. Please see the below link. (PDF)
Delivery of cash card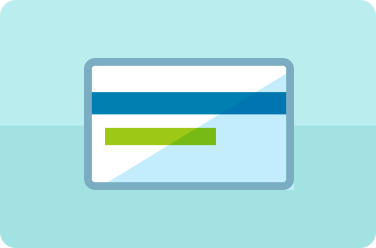 Your cash card will be sent to your home approximately 1 week to 10 days after your application.